Airport Line Service in Dayton, OH
First Flight Aviation offers the fastest, most courteous airport line service in the greater Dayton and Miamisburg, OH area! We're a proud member of the AvFuel Network and our line crew has completed the full AvFuel training process. They're experienced and educated, well-prepared to assist you with anything you may need. You won't find a more efficient resource for FBO line service for your charter flights anywhere else!
Full-Service Fueling:
We'll get you fueled up for your next departure. We're equipped with 100LL/Jet-A, with or without FSII (Prist).
Ground Auxiliary Power Unit (APU):
We have two ground power units at your service.
Lavatory Service:
We can provide lavatory service as requested!
Premium Aircraft Detailing:
Your aircraft should look great every time it takes off. We offer washing, waxing, spinner polish, boot polish and more to keep it looking great.
Heated Hangar Space:
We maintain 57,600 square feet of heated hangar space in Dayton, OH for both short and long-term storage, including full push-in and pull-out service.
Tie-down Availability:
We have over 40 tie-down spaces available for your single or multi-engine aircraft.
Courtesy Cars:
We're pleased to offer courtesy cars during your layover at First Flight Aviation, and there are rental cars available for extended stays.
Our Facilities
Our FBO line service facilities include over 57,600 square feet of heated hangar space, corporate offices that are available for rent, a convenient pilot's lounge, a full-service line department, sheet metal shop, and a passenger lobby. Enjoy coffee, tea and water while you wait or utilize our high-speed Wi-Fi to get some work done while we work on your aircraft.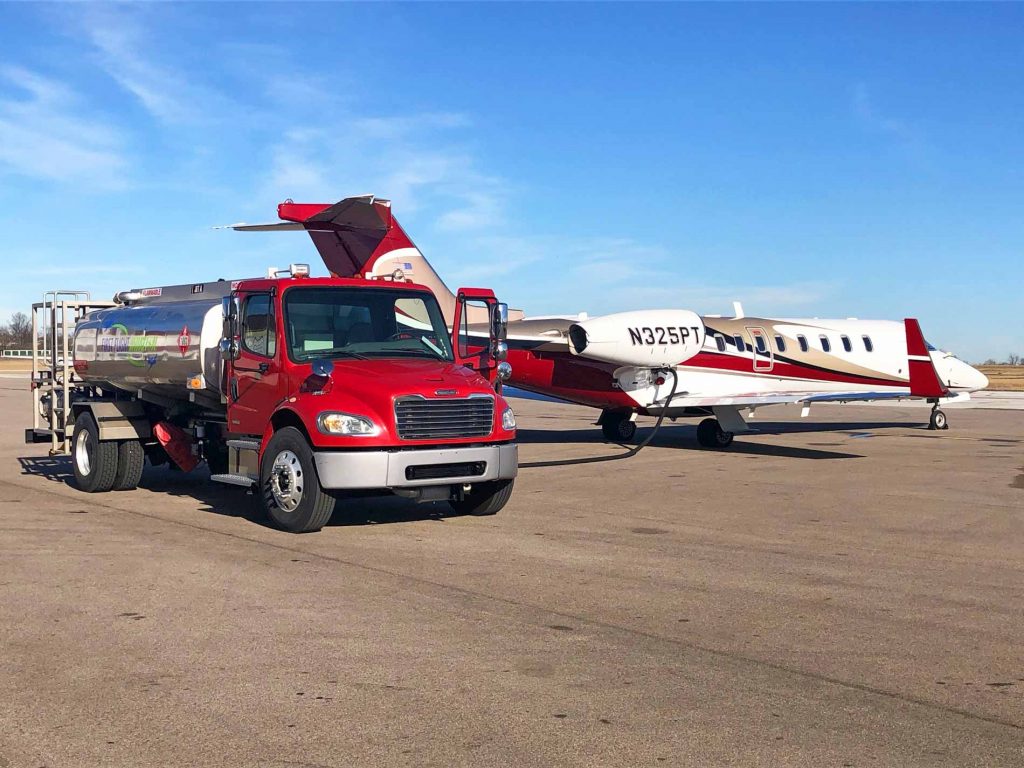 Full Airport Line Service
At First Flight Aviation, we make sure your aircraft benefits from nothing but the best in routine care and FBO line services. Reach us today at 937-885-5580 for more information or visit our facility at Dayton-Wright Brothers Airport (KMGY) for service, aircraft rentals, flight training, and more.
CONTACT INFORMATION
If you have any questions about a specific service or need any other assistance, please contact us and we will do our best to lend a hand any way we can!
PHONE
During Business Hours:
937-885-5580 x 114
For After Hour Service:
937-545-9906